Agencies You Should Be Targeting
Admin |
Sept. 25, 2017 |
10:31 a.m.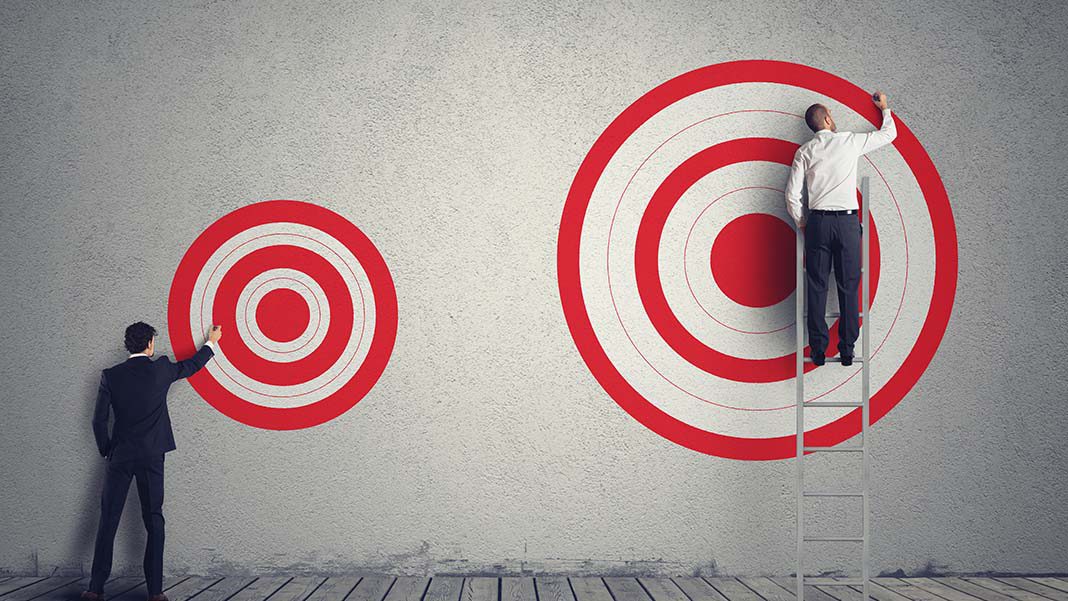 Actors often ask us if it is worth their time and energy targeting larger agencies. The answer to that question really depends on your type and where you are in your career.
Top tier agencies like CAA, WME, UTA, and ICM will typically not sign someone who hasn't yet booked major jobs. Some of the next tier agencies like Gersh, Paradigm, Innovative, etc do develop talent but are most typically able to offer representation to developmental clients if they are very young. For example, if an actor has just graduated from a top training program and seems likely to book major jobs right away (series regulars, leads in features), an agency of that level may very well be interested in working with them. For actors who have been at it a bit longer or those who might be considered "character actors", there is a diminished likelihood that an agency like that would sign them without major credits (such as a recurring guest star arc on a series, for example). These actors should focus on the "boutique" level agencies, though there are certainly no hard-and-fast rules about this kind of thing.
The best way to get educated about the type of actors represented by various agencies is to look at their client list, which is available if you have a pro account on IMDB. We recommend that all serious actors have this because you can also put your photo on your IMDB page, which is important!