Following up with Agents and Managers
Admin |
Sept. 25, 2017 |
10:36 a.m.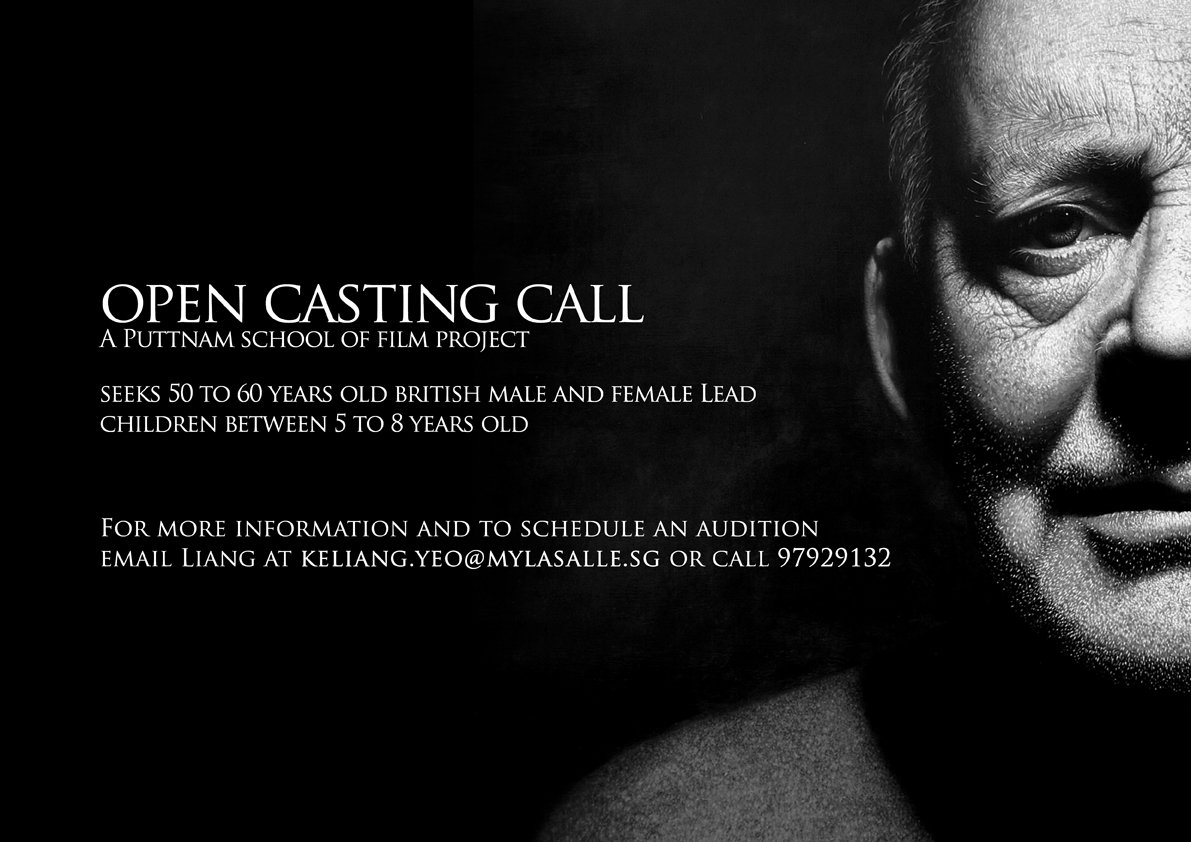 One of the most common questions we receive at Actors Insite is, "What is the best way to follow up with and stay in touch with Agents and Managers"? There are always those lucky few that are signed right out of school, however, for the rest of the community, these relationships take time to build. We posed this question to a couple of agent and manager friends and here is the general consensus…
____________________

Keep reaching out when you have something worthwhile to share. If you are doing a new play or booked a role in an indie feature or episodic, that is a good time to reach out.
Updates shouldn't be sent out more than once every two or three months.
Use a friend or colleague's name in your correspondence when they are repped by an agency that you are targeting (but only if you have their permission). That will always give industry pros pause when reviewing their mailings.
If you are fortunate enough to have booked a role through a casting office and have built a relationship there, you can also ask permission to use their name when reaching out to agents or managers.